The position of the President of Kenya is one of the highly competitive posts in every general election, attracting very competent players that are ready to clinch the seat at all costs. In the country, all salaries of public officials are regulated by the Salaries and remuneration commission of Kenya. The body is responsible for upscaling or downscaling the salaries. To read this article originally in our website, click on mpyanews.com
Salary of President of Kenya:
The monthly Salary of the President of Kenya has been maintained at 1.44 million Kenyan shillings. The amount is paid direct to the account of the sitting president at the end of every month. Since the president has a deputy, allow me to share the salary of the deputy president of the republic of Kenya.
The salary is broken down into Kshs 866,250 basic pay, Kshs 350,000 in house allowances as well as Kshs 227,500 in market salary adjustment.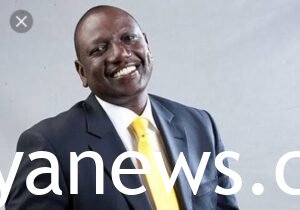 Salary of the Deputy president of Kenya:
Even after the slashing of the salary, the deputy president of the republic is set to receive a monthly salary of 1.2 million Kenyan shillings.
Other Top articles:
5 Deadly Diseases that Can be Transmitted by Kissing
Who is Ng'olo Kante's wife/ girlfriend: Here is the 16 year older lady warming his bed