With the entry of giant tech companies in the world market, owning a smartphone will now cost you only a few pennies, if at all you are not concerned with other specs of the phone. Technological companies such as Oppo, Samsung, Redmi and Tecno have provided cheaper smartphones for Kenyans. With just few thousands, here are the phones you can purchase for yourself comfortably. Here are 5 Cheapest Smartphones in Kenya.
1.Tecno F2:
This phone is currently retailing at kshs 6,999  with a screen display of 5 inches as well as a Ram of 1gb and a storage capacity of 8 gb. The camera is equally good with 5 mpx main and 2 mpx as a selfie camera.
2.Ulefone S7
The phone is currently being sold at Kshs 4,899. It has a screen size of about 5 inches, IGB Ram and 8GB Rom. It is served by a Quad-core 1.3 Ghz Cortex processor.
3.Infinix Hot 4 Pro:
This special type of phone has amazing  features, part of them being a 5.5 inch screen, as well a a processor of 1.3 GHZ and a RAM of 2GB. Further, it has a storage capacity of 16 GB. It has a good camera with the  main one being a 13 megapixel and a selfie camera of 5 megapixel.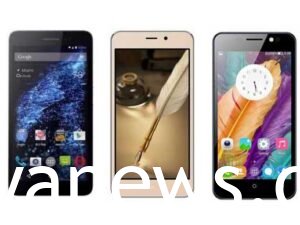 4.Infinix Smart:
Its currently sold at a price of Kshs 7,999 with a screen size of 5 inches, RAM of 1GB, a storage space of 16 GB as well as an expansion slot of 128 GB.
5.Tecno Camon CM:(5 Cheapest Smartphones in Kenya)
With a price of Kshs 15,99, the phone is one of the very best in the market. It has a screen size of 5.65 inches, a RAM of 2GB and storage space of 16 GB.
TO FOLLOW OUR FACEBOOK PAGE, CLICK ON THE LINK BELOW:
https://mobile.facebook.com/mpyanews/?_rdc=1&_rdr
OTHER TOP ARTICLES:
Dancer of the Year! Meet the Jovial David Moya and His Biography
Best Internet and data deals by Telecommunication Companies in Kenya/Africa