Kenyan Billionaires who Own Naivas Supermarkets have been away from the public limelight for a while. The wealthy in the society are continuously making revenue from multiple investments spread across the country. It is said that the first million is the hardest to make. Once you make one million Kenyan shillings, the rest of the millions follow steadily from the investments you have. In this article, we focus on the Billionaires who own one of the best performing supermarkets in Kenya, Naivas Limited. Take a look.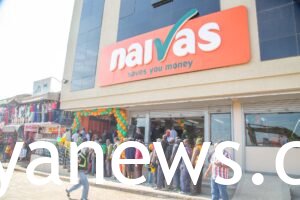 As of the year 2021, Naivas had 74 operational outlets spread across mos counties in Kenya. The mega-chain of supermarkets was founded on the 27th of July in 1990, about 31 years ago. It is a privately owned company by the family and the descendants of Peter Mukuha Kago who was its founder but died in the year 2010.
Kenyan Billionaires who Own Naivas Supermarkets;
The percentage ownership of the company is divided among the children with David Kimani taking 25%, Simon Gachwe 25%. Linet Wairimu follows at 15% and Grace Wambui at 15%. The remaining 20% belongs to the estate of Peter Mukuha Kago. This information has been provided by Wikipedia, a global trusted source.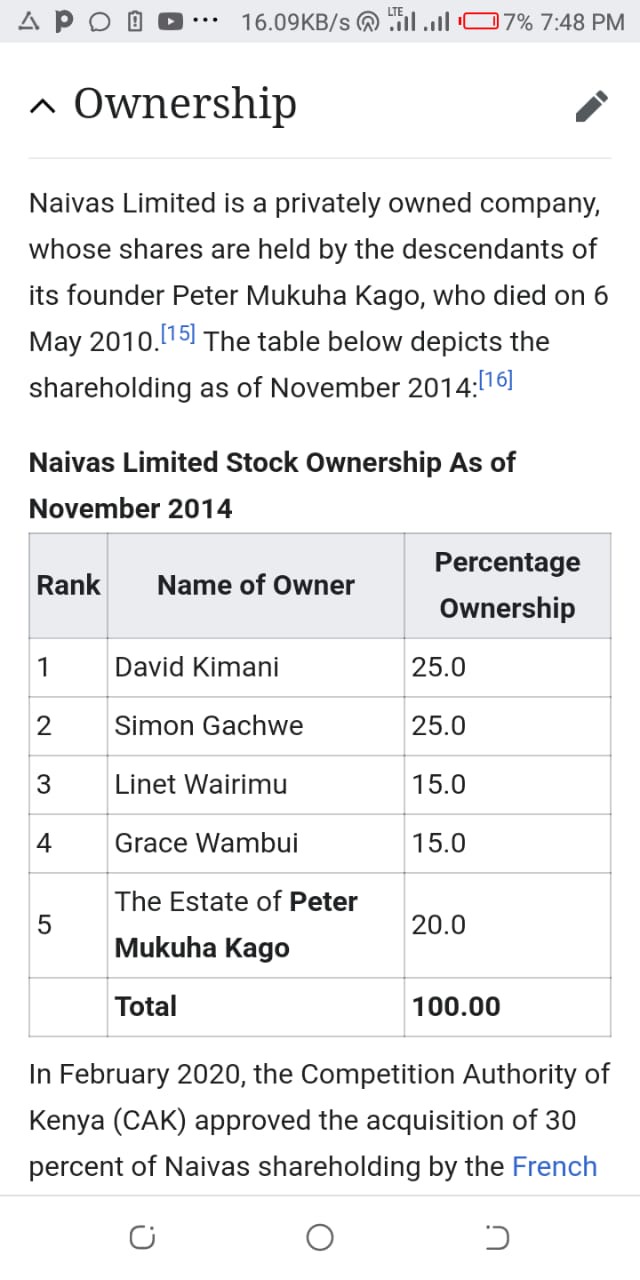 OTHER INTERESTING ARTICLES OF THE DAY:
http://dailyfootballupdatess.com
Diana Marua Biography, Age, Husband, Children, and Tribe
Thee Pluto Biography, age, Girlfriend, Children and University Life