Monthly Salary of Equity Bank CEO Dr. James Mwangi: Equity bank is one of the fastest-growing banks in Kenya and Africa at large. It has got assets accumulating to billions of money and its cash flow is quite remarkable. Equity bank has also successfully partnered with global multi-billion companies including the famous MasterCard foundation. As a way of giving back to the community, equity bank initiated the wings to fly program that seeks to help poor children access education. All these could not be possible without the efforts of their CEO dr. James Mwangi. Today lets analyze the salary of this great man. kindly read the next paragraph.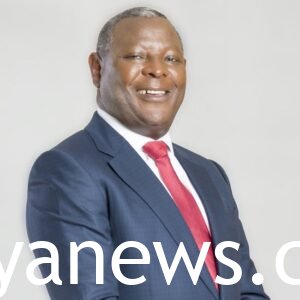 Since the financial reports for the year 2020 are not yet out, allow me to use the 2019 figures. Dr. James Mwangi controls a stake of 5.5% of the total shares at Equity bank. He was among the founders of the bank together with other partners.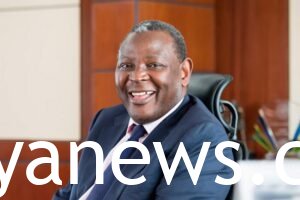 Monthly Salary of Equity Bank CEO Dr. James Mwangi
On the issue of salary, Daktari is among the highest-paid CEO's in Kenya. He receives a net monthly salary of 5.042 million Kenyan shillings per month. This is without the inclusion of allowances and remuneration resulting from shares. His monthly salary makes an annual pay of 60.5 million Kenyan shillings. This means that he earns close to 5 million kenya shillings a month. That is quite a huge amount of money. Thanks for reading.
Dr. Mwangi hails from the famous village that has over seven billionaires in Murang'a county. His wealth continuous to double due to the massive investments he has made in several industries including the lucrative real estate business. Even with the expansion of the Equity bank to the democratic republic of Congo, more funds are expected to flow itnto the bank hence increasing his earnings as a share holder.
OTHER TOP ARTICLES OF THE DAY:
Monthly Salary of Tanzanian President in Kenyan Shillings
8 Signs That a Lady Has a Crush on You
http://dailyfootballupdates.com