There is no doubt to the fact that Crazy Kennar is one of the richest comedians in the country. Through just few years, the content creator has managed to take the internet by the storm through his funny and engaging videos that leave you bursting in laughter and craving for more. He is among the youthful cream that are making millions from YouTube AdSense and many other monetization platforms. To read this on our main website, click on: http://mpyanews.com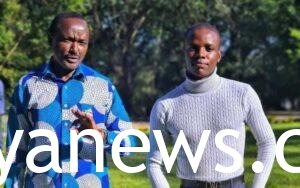 Online money is available for everyone including the youth, young, middle aged and old papas. All you need is consistency and the creation of a continuous stream of engaging content to keep your audience glued to your YouTube channel.
Crazy Kennar's  Youtube Earning:
Kennedy Odhiambo, alias Kennar is the man of the hour. He owns one of the best hotels in Nairobi courtesy of his YouTube earnings. YouTube on the other hand is one of the biggest video companies in the world that makes money through advertisements.
Kennar currently has over 120 million views with most of his rib cracking jokes going viral and hitting the 100k views plus. In an interview with local media, the Tales of Crazy Kennar YouTube earnings are in the range of Kshs 700,000 and 1.4 million per month, depending on a good and bad month since the earnings keep on fractuating.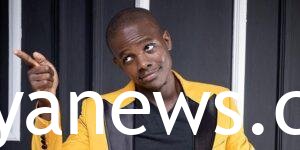 Crazy Kennar's Endorsements:
He has worked with several giant companies such as Tusker, Dstv, Gin chrome, airtel Kenya among many others.