With the entry of giant technology companies into the world market, smart phones have become too many in the market. With less than 20k, you can now get yourself a quality phone that can serve you for years. Giant companies like Samsung, Itel and Tecno have dominated the Kenyan market but are being challenged by the entry of Xiomi and Redmi companies into the economy. Here are some of the fancy phones you can get between 10k and 20k
1.Samsung Galazy A03:
This is one of the best phones in the market that comes with a huge internal storage of 64GB and a ram of 4Gb. It will cost you Ksh 15,199 to purchase it.
2.Redmi 10c :
If you need space for your phone, this is one of the best devices. Redmi is completely changing the face of phones in kenya. The machine is serviced by a 4GB ram and a storage of 128 GB.
3.Oppo A16K
Oppo is indeed a selfie Expert. With just 18,799 you can grab this phone of yourself or your loved one.
4.Infinix Hot 11 Play:
Ininix is equally a good phone for yourself. This specific type is cheap, yet it has all you need. It comes with a 4GB ram and a storage capacity of 64 GB.(Best Android Phones between 10k and 20k in 2022)
5.Tecno spark 8P.
This phone is equally very competitive in the market. It comes with a 4GB ram and a 64 GB storage. Isnt it very fantastic to be sold at Kshs 16,099 ?
6.Infinix Note 10:
It will cost you Kshs 19,499 to purchase this machine that has a Ram of 4GB and a storage of 128 GB.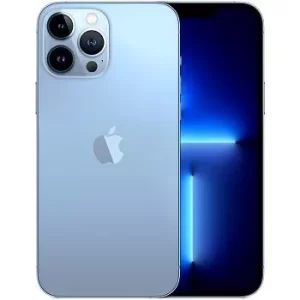 7.Oppo A15S
This phone costs around 18,599 and is one of the best.
Kindly note that the phone prices are likely to go up or down depending on the manufacturer's set standards as well as the prevailing economic times that strongly determine the retailing value. (Best Android Phones between 10k and 20k in 2022)
TO FOLLOW OUR FACEBOOK PAGE CLICK ON:
https://mobile.facebook.com/mpyanews/?_rdc=1&_rdr
OTHER TOP ARTICLES:
Luo Man gifts daughter with a Toyota Prado Tx for passing KCPE
Dancer of the Year! Meet the Jovial David Moya and His Biography